The options are endless. The choices are everywhere. Your inbox is most likely flooded with emails and promotions. And if you are like us, you probably do like to change it up a bit with your style, but are overwhelmed with where to start. So we've done all the work for you and created a list of the top five items that every woman should have in her jewelry box. These simple additions just might be all you need to freshen up your look. The next five are coming soon!
1. A Gold Chain

A gold chain worn on its own can be so elegant. Layer it with a choker, for example, and you get a completely different look. Either way it's a definite must-have.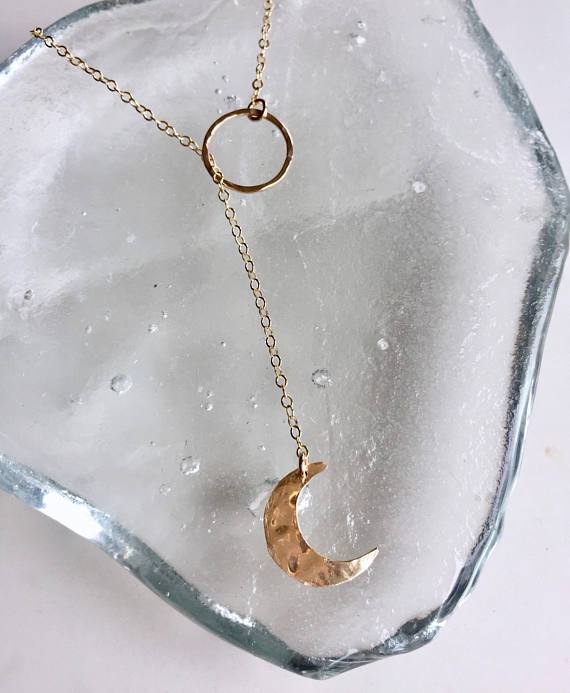 2. Pearls

Whether you like a simple string of pearls or a modern take on pearls, they are a classic that every girl should own. This pearl bracelet with crown is the perfect mix of simple and modern.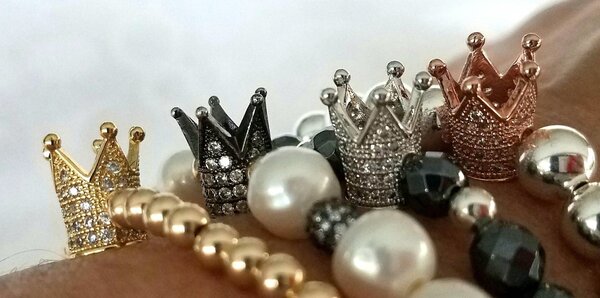 3. A Cocktail Ring

Cocktail rings come in all shapes and sizes and make such a great conversation piece. We have several amazing rings to choose from, like this Raw Citrine Adjustable Cluster Ring.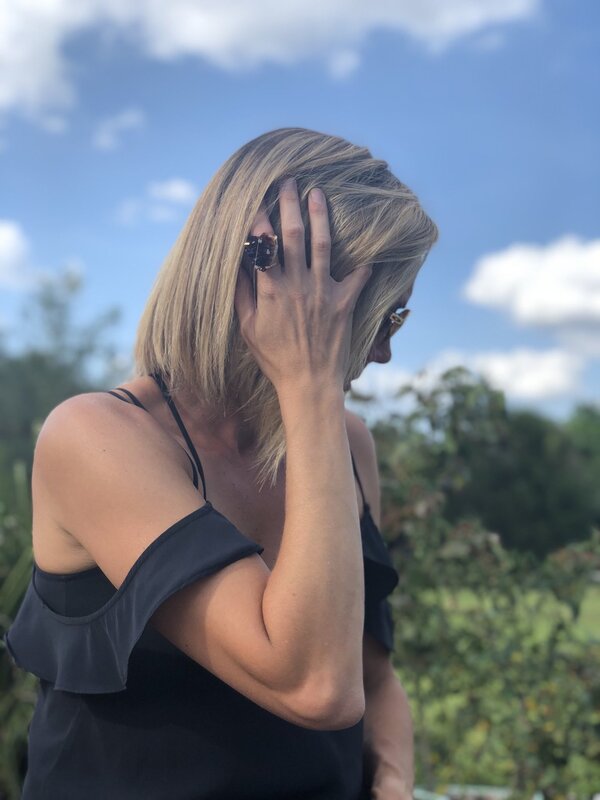 4.Stud Earrings
These are a must for everyday wear when you want to convey a dressed down but feminine style. Try something like our
Tiny Textured Disk Studs.
5. Gold Hoop Earrings
Gold hoop earrings are a staple in any jewelry box, simply because you can go from day to evening, lunch to cocktail, or professional to sexy with a quick change from your studs to a great hoop earring.
Try our Swirl Hoop Earrings.